News and Announcements

On MRS Main Page

Self-destructing Li-ion battery propels promise of transient electronics. MRS


3D Paper-Based Microbial Fuel Cell in the News

Our recent
publication
is featured in
Science Daily
,
EurekAlert AAAS
,
Phys.org, Science Magazine
,
World Scientific
,
Nanowerk
,

Science Alert, eScience News, Materials Today, Yahoo

,
MSN.com
,
Times of India
,
EE Times
,
Gadgets 360, Innovation Toronto
, and many more news outlets.
5 Coolest Things On Earth This Week
Researchers at the Iowa State University have built a microbial fuel cell that generates electricity without any need for an external power source - just food
. GE Reports

2016 University Award for Excellence in Honors Teaching and Mentoring

Prof. Hashemi is the recipient of a 2016 University Award for Excellence in Honors Teaching and Mentoring. (UHC Award)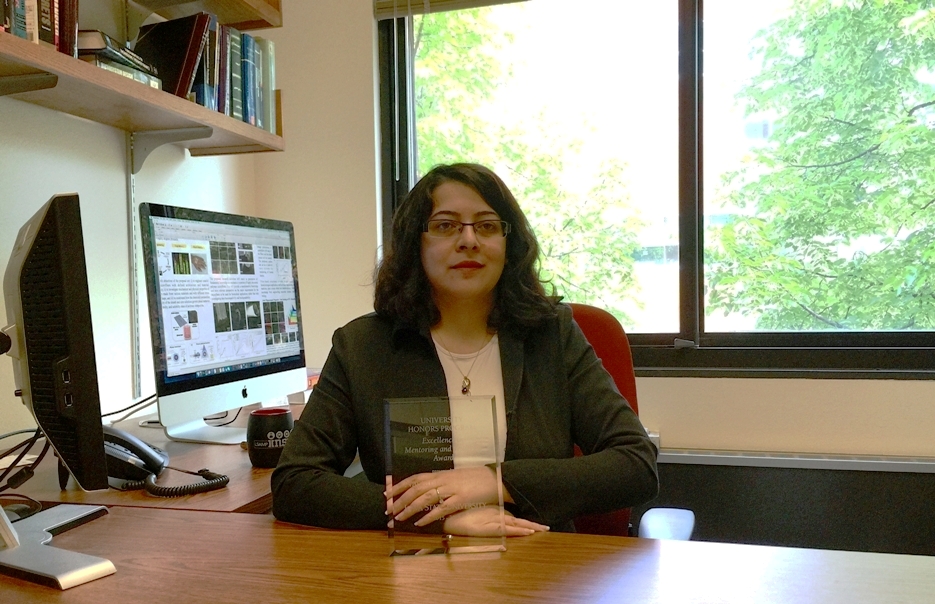 Invited speaker at World Preclinical Congress

Prof. Hashemi will be delivering an invited talk at the 3D Cellular Models meeting in Boston in June 2016. (WPC 3D Cellular Models)


Available Positions

Available Postdoctoral Position
W

e currently have postdoctoral positions available. A Ph.D. in Biomedical Engineering, Mechanical Engineering, Electrical Engineering, Chemical and Biological Engineering, Materials Science or closely related fields with strong background in Biomaterials is required.
Graduate and Undergraduate Students
We are also currently seeking highly motivated graduate and undergraduate students to conduct research in our laboratory. For research topic areas, see Reresearch page. Interested students should contact Professor Hashemi via email with the following information: i)
Resume/Curriculum Vitae, and ii) References (names & email addresses of 3 people for whom you have worked). Graduate students with scholraship/fellowship support are encouraged to include this information in their email.


Jerremy receives Lush Young Researcher Prize

Jeremy Caplin was selected as one of the recipients of the 2015 Lush Prize. He received the prize in an award ceremony in London in November. (Prize Winners)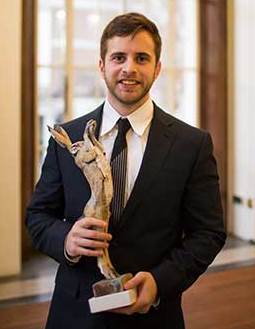 Hashemi to give seminar at University of Toronto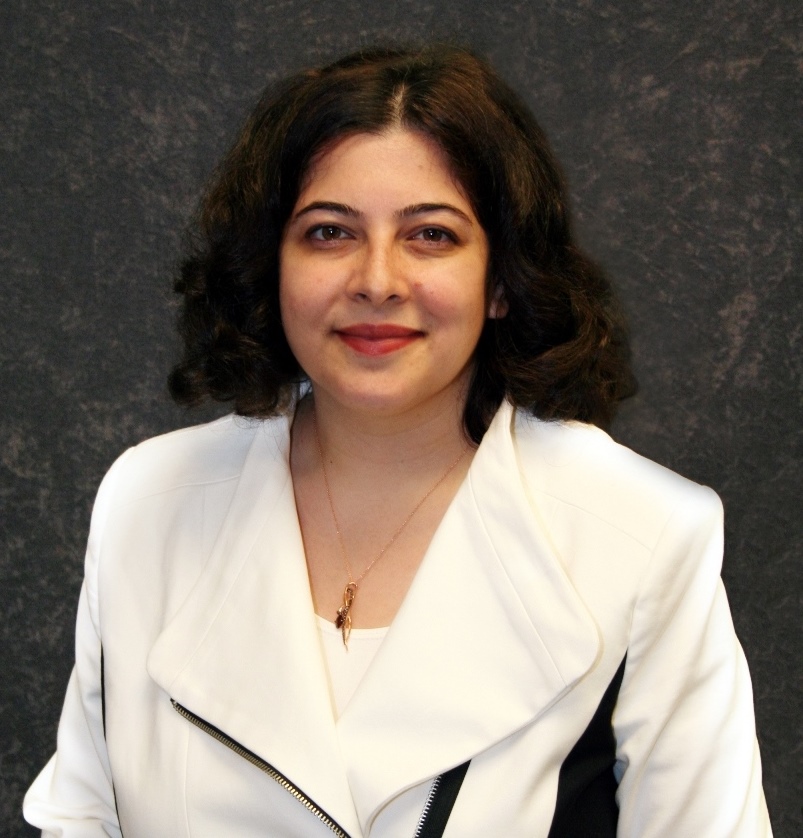 Prof. Hashemi is giving an invited seminar at the University of Toronto in the Department of Mechanical and Industrial Engineering on
November 20, 2015. (Seminar Series)




Catherine Meis named a 2015 Goldwater Scholar


Iowa State University student Catherine Meis, Le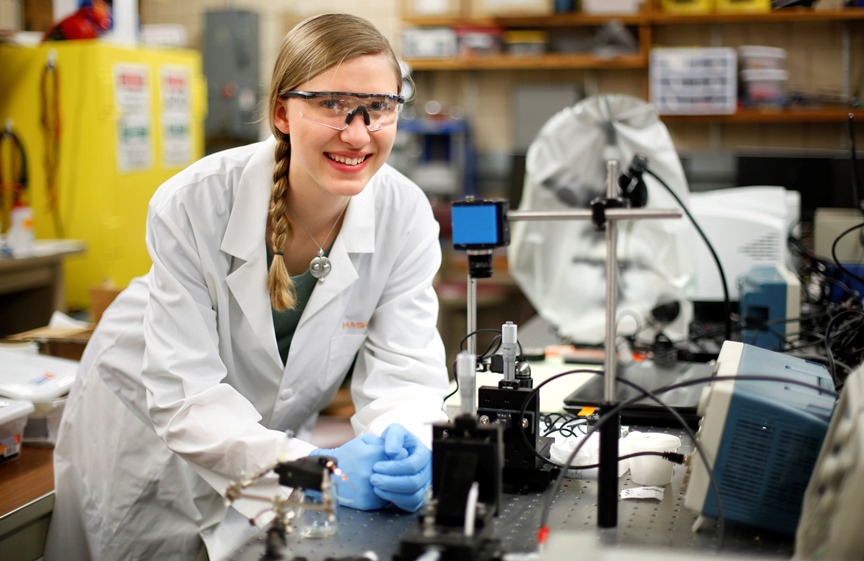 Mars, has been named a 2015 Goldwater Scholar, the nation's premier undergraduate scholarship in mathematics, natural sciences and engineering. (Full Story)









Keynote presentation at the ASME ICNMM 2014




Nastaran Hashemi is invited to deliver a keynote presentation at the ASME 2014 Joint US-European Fluids Engineering Division Summer Meeting and the International Conference on Nanochannels, Microchannels, and Minichannels. (ASME Keynote Presentation)







Hashemi invited to attend NAS symposium
Nastaran Hashemi, William March Scholar in Mechanical Engineering and assistant professor, has been invited to attend the National Academy of Sciences Indo-American Frontiers in Science, being held April 7-10, in Agra, India. The symposium is designed to create a collaborative environment by bringing together outstanding young scientists from diverse disciplines to share their research.

(

NAS Invitation Release

)

Hashemi receives NRC/ASEE research publication award for optofluidic approach
Nastaran Hashemi, William March Scholar in Mechanical Engineering, was chosen to receive the 2011 Naval Research Laboratory NRC/ASEE Research Publication Award for her paper "Optofluidic characterization of marine algae using a microflow cytometer." (Hashemi Publication Award)